A good friend stands by you at bedtime

Inner cover


PU Foam



Support body
The combination of high-quality Foam and elaborated design help to support the body, bringing gentle and comfortable feelings all night long.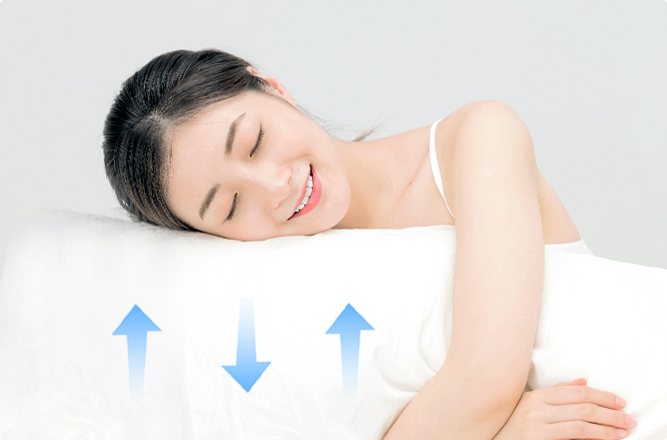 Bring comfortable sleeping shapes
Smart construction helps to reduce the body pain while ensuring high ventilation and providing comfortable sleeping posture.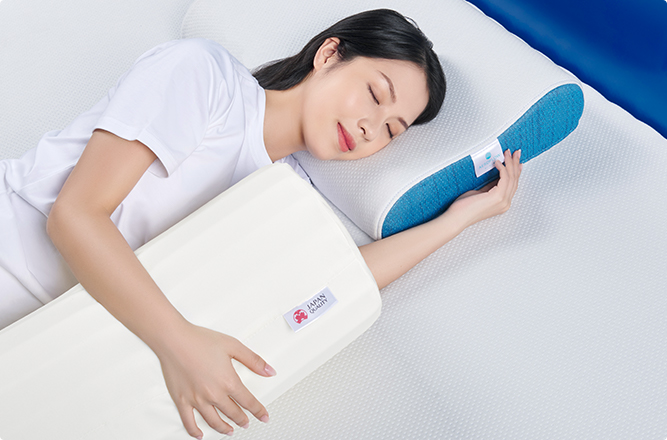 The first bolster in Vietnam made of 100% Foam
INOAC's Foam technology with special parallel cutting structure will bring you a cool and airy feel all night long, letting you quickly fall into your perfect sleep.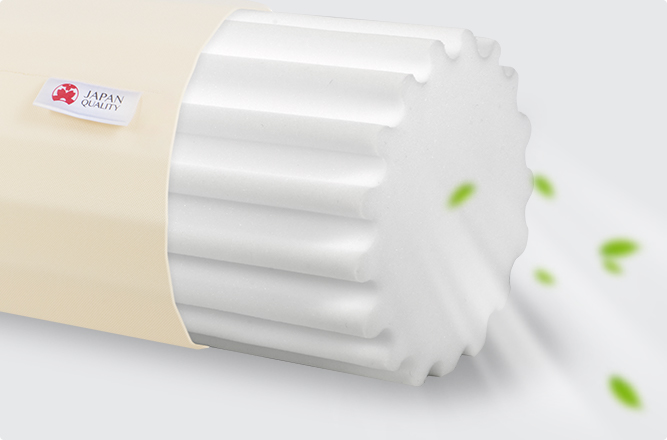 Each Hachiko pillow comes with an elastic and high-quality cover that brings users soft and comfortable feelings.